EXHIBITION
EXHIBITION 2013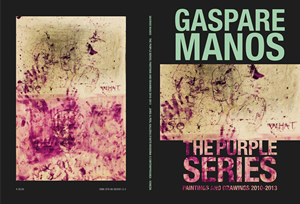 EXHIBITION 2011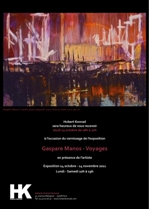 MANOS, SOULAGES and BASQUIAT works exhibited together at the HUBERT KONRAD GALLERY - 32 Avenue Matignon Paris - 5 May 2011. Hubert Konrad - the co-founder of Artprice - reveals a series of rare works of art from international collections in a first of a series of important shows of the world's most sough-after artists. Click here to view details



EXHIBITION 2010



OPEN 13 – GASPARE MANOS - INTERNATIONAL EXHIBITION OF SCULPTURES AND INSTALLATIONS 2010 – VENICE. MANOS REPRESENTS ITALY AT OPEN 13 AFTER EMILIO VEDOVA AND SANDRO CHIA.Following past participations to OPEN 13 by artists such as Marc Quinn, Louise Bourgeois, Sandro Chia, Emilio Vedova, Richard Long, Cesar, Beverly Pepper, Keith Haring and Julian Schnabel – the year 2010 sees Gaspare Manos representing Italy. His Installation of "100 travel boxes" – 100 portraits painted on boxes that have been sent by post underline the global nature of culture and his own very international roots, having lived in Asia, Africa and Europe. Exhibition catalogue available: contact info@gaspare-foundation.com . Further information available in the news section of this website, or from www.artecommunications.com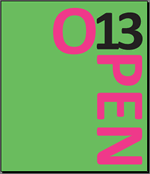 GALERIE BOULAKIA – PARIS – 32 WORKS BY GASPARE MANOS – THE "URBAN RHAPSODY" EXHIBITION 2010. The BOULAKIA GALLERY located 10 Avenue Matignon, Paris and the director of the PALAIS DE TOKYO MUSEUM present 32 paintings by the Italian artist GASPARE MANOS - 19th November 2009 to 20th January 2010 - following a series of important recent exhibitions and retrospectives of this artist in Italian museums and public galleries. Their recent exhibitions of works of art by Picasso, Basquiat, Lam, Dufy, Chagall, Dubuffet and Rauschenberg, have attracted the attention of museums, curators and collectors the world over. The Manos exhibition provided an important overview of this key Italian artist with several rare loans from private collections. Further information available in the news section of this website or www.boulakia.net Exhibition catalogue with text by Pierre Cornette de Saint Cyr available: contact info@gaspare-foundation.com . A television 30 minute interview with Patrice Carmouze on the exhibition is available from cap24 or Euronews.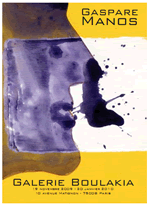 EXHIBITION 2009



GASPARE MANOS AND OTTAVIO MISSONI inaugurate the new MUSEO CIVICO DELLA CIVILTA' September 2009 –TRIESTE - ITALY. The opening exhibition at this new museum in Trieste, Italy - dedicated to culture and the history of Dalmatia, Istria and Fiume attracted over 20,000 visitors in the first month. Works by Gaspare Manos where chosen from various collections and included the famous "Besarel Triptych" and "Piazza San Marco yellow No.1". Exhibition Brochure available: Contact : info@gaspare-foundation.com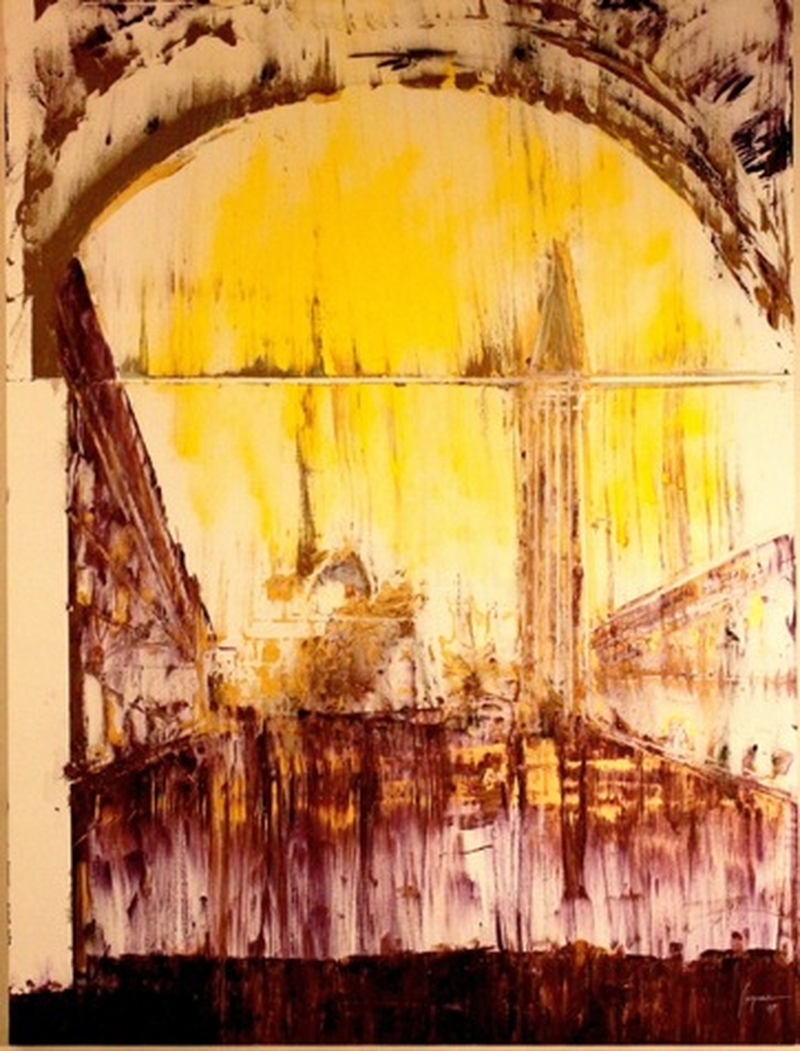 GASPARE MANOS - KIMONO EXHIBITION - Venice Biennale 2009 - at Juris and Perl Arte Moderna & Contemporanea
CLICK HERE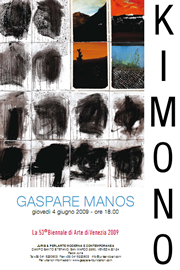 EXHIBITION 2008





VENICE


Gaspare Manos at the MUSEO DIOCESANO 28 august - 28 september 2008 - VENICE BIENNALE under the patronage of the City of Venice, Province of Venice and the Museo Diocesano. 150 works of art - the urban theme - from the period 1982-2008 from private and corporate collections... Thank you to Rosa Maria Malet - Director of the Miro' Foundation - Barcelona - for the Introduction to the Urbis Catalogue, and Alan Jones, Art Historian & Critic / New York, for the Critical Essay... CLICK HERE

to view URBIS Exibition Catalogue of the Museo Diocesano

.







VIENNA


Gaspare Manos:

55 works of art at MEL-CONTEMPORARY

- VIENNA - AUSTRIA 2 SEPTEMBER - 28 september 2008 - under the

patronage of THE ITALIAN CULTURAL INSTITUTE

- VIENNA. CLICK HERE

to view INFORMATION





FUTURE EXHIBITION

A series of exhibitions of current and past works of art by GASPARE MANOS is being planned in USA, EU and ASIA. The information will be posted on the website and sent out in the newsletter. Catalogues and details will be available online.

EXHIBITION 2007



The MASTER CARD sponsor of the ITHACA public exibition in Reggio Calabria, Italy: 50 works of Gaspare Manos from the GASPARE FOUNDATION and other contemporary art collections, Palazzo della Provincia, Reggio Calabria, Italy 10 - 28 september 2007. CLICK HERE to view ITHACA Exibition Catalogue.